Meet the Board of Directors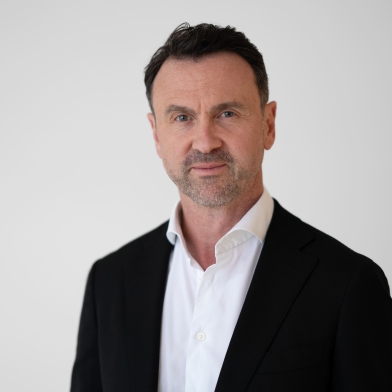 Alexander Arcache
Managing Director
Dr. Alexander Arcache is the Managing Director and Founder of the Company. Alexander has more than 15 years of experience in the Power & Gas Industry and more than 10 years of experience in the Renewables Sector. Prior to his Career as an Entrepreneur, Alexander was more than 10 years with McKinsey & Company in the German and U.S. Office. Alexander holds a PhD from Lüneburg University and University business degrees from Northeastern University, Boston, and the ESB Business School of Reutlingen, Germany.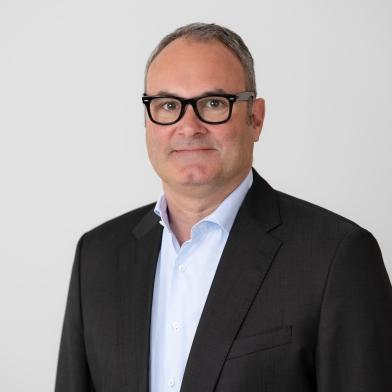 Frank Bohne
Managing Director
Frank Bohne joined Kronos Solar in 2010. Frank Bohne has a profound engineering and business expertise in the Renewables sector including Solar and Hydro Power over more than 15 years. Prior to joining Kronos, Frank worked for AEE Renewables, a solar Developer, ASAM Automotive and Altran in France. Frank holds a business and technical degree from Cologne University and an MBA.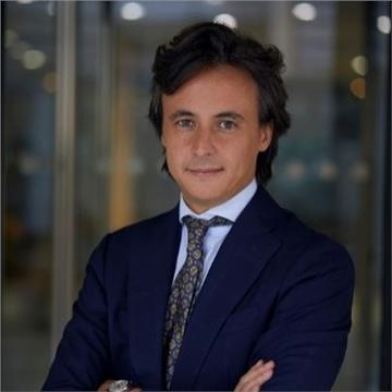 Eduardo Nieto
CFO
Eduardo Nieto kam 2009 zu EDPR und wurde mit der Eingliederung von Kronos in die EDPR-Gruppe im Oktober 2022 zum CFO von Kronos Solar - EDPR ernannt. Eduardo verfügt über einen klaren finanziellen Hintergrund und hat vor seinem Eintritt bei Kronos auch umfangreiche Erfahrungen im Bereich der erneuerbaren Energien und der Geschäftsentwicklung in osteuropäischen Ländern gesammelt. Eduardo hat einen Abschluss in Betriebswirtschaft von der CUNEF Universität in Madrid und mehrere Executive Business Administration Programme an der IE Business School.